Happy New Year!! Year in Review and Goals!


As I sit here and try to reflect on what I have done this year......honestly......it feels like a blur.....I'm in that stage of life where I am wearing many hats.....artist, business person, homeschooling mom, head of household.... it makes my head spin daily.........what I am extremely thankful for this year, is being able to ask for help. And not just with the mundane.....this year has been an incredible year of collaboration for me in my creative life.
I never would have imagined I would have had this much fun!! Being a typical introverted creative, getting out and connecting with so many and having them respond in kind has been amazing. I could not have produced the body of work that I have this year without all your help!
COLLABORATION!!
The three pieces below are just a few samples of how these collaborations have given my creative pursuits new life. The one on the left, Spring Point Ledge Light, (now hanging at my Midcoast Show at Mae's Cafe in Bath, Maine) is part of an ongoing project to transform people's personal photos of lighthouses and more using my Modern Fauvist style of painting. I have added the original photos here too so you get a glimpse of the before and after.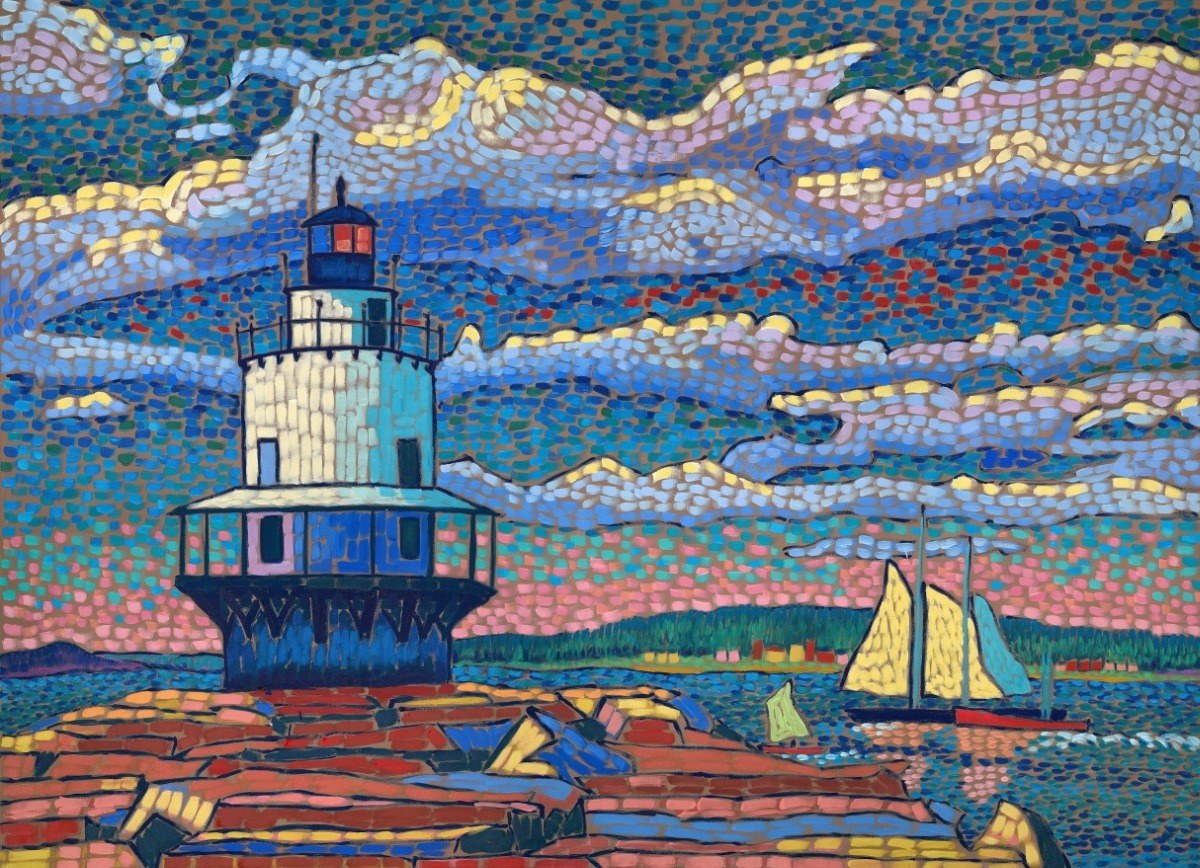 Spring Point ledge light
Oil on Canvas, 42 x 58", $2500.00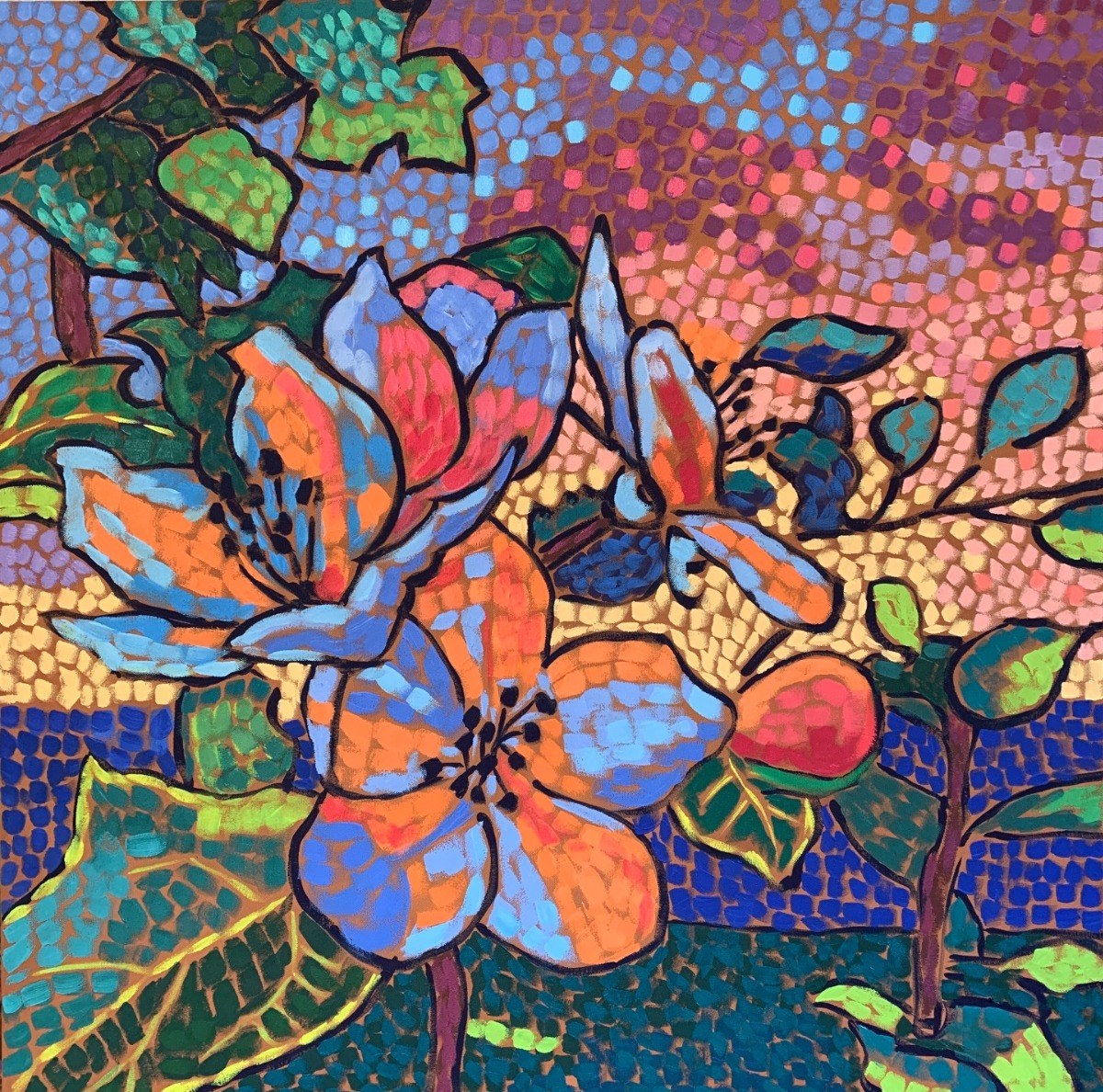 Spring Apple Blossoms
Oil on Canvas, 36 x 34", $1800.00 Prints Available Here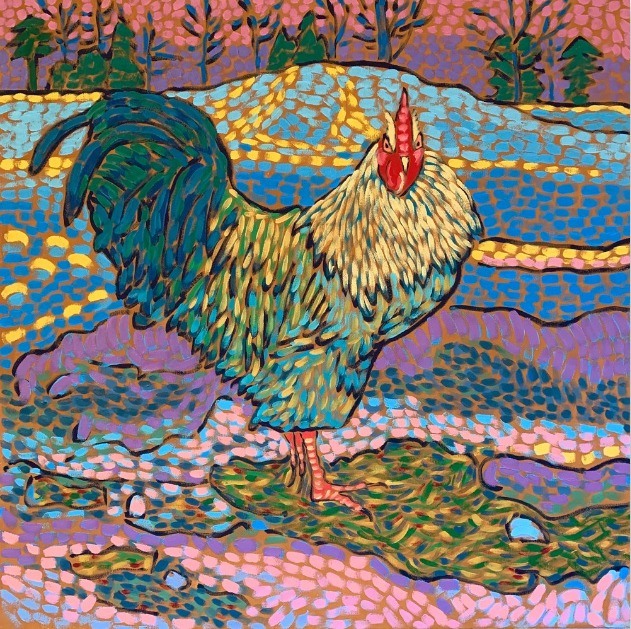 Rico Suave
Oil on Canvas, 36 x 36", $1800.00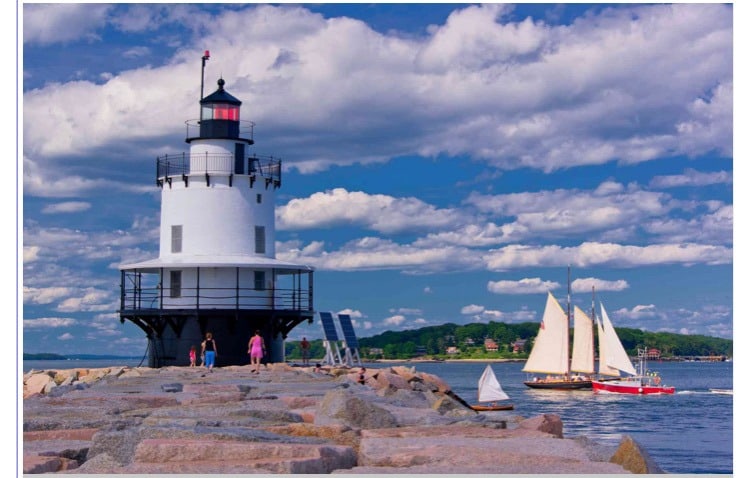 Spring Point Ledge Light
Original Photo by Patti Sundik,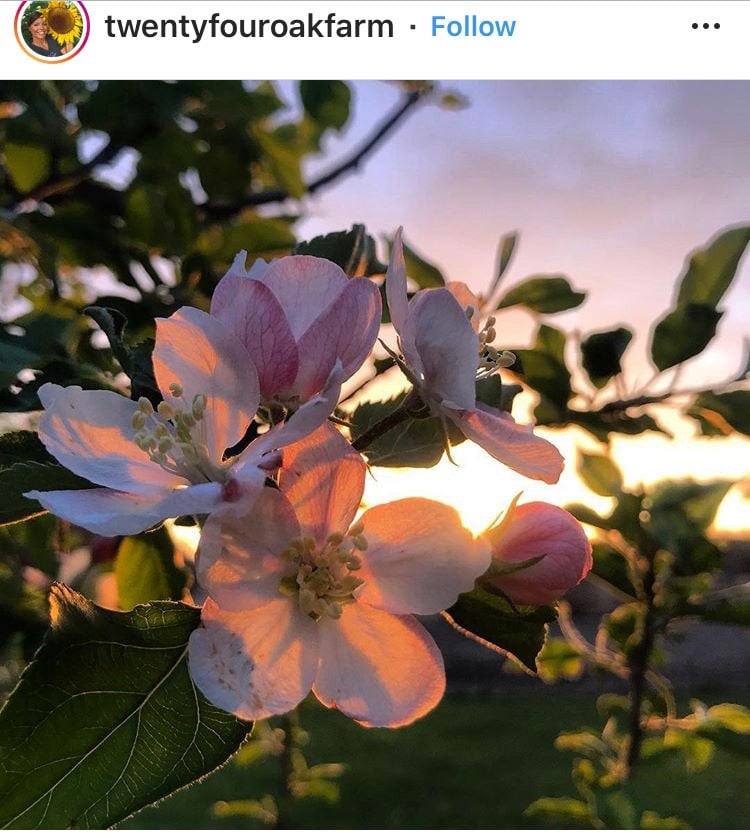 Spring Apple Blossoms
With permission by @twentyfouroakfarm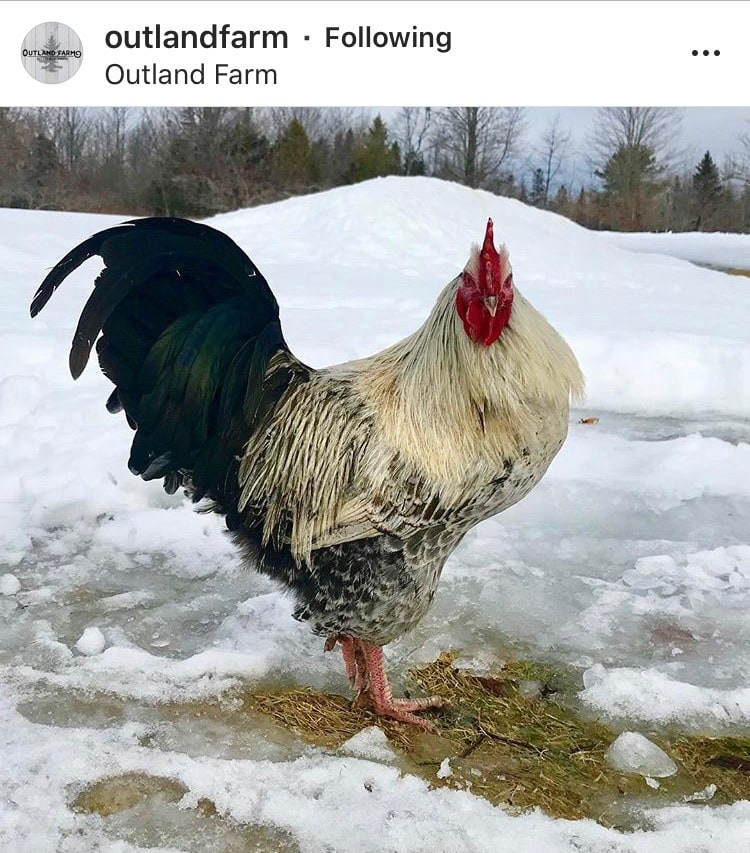 Rico Suave
With permission by Outland Farm in Pittsfield, Maine
Commissions
If you like the transformations above, I would love to work with you on your own vision or translate one of your photos with my Modern Fauvist style. I absolutely love working this way, and collaborating with someone who knows and likes my style is truly an honor and really excites me! Contact me to learn more: dianebeemartist@gmail.com
The Midcoast Show at Mae's Cafe - 2020
I want to thank all of you who visited my show this year! I am looking forward to hanging more work at Mae's this year, especially lighthouses! A big thank you to Mae's.....it has been a pleasure to be able to show in such a beautiful place! Mae's is located at 160 Centre Street in Bath, and is open daily 8-2 and makes a perfect spot to start your day in the Midcoast, or take a break for lunch! See more on the
events page!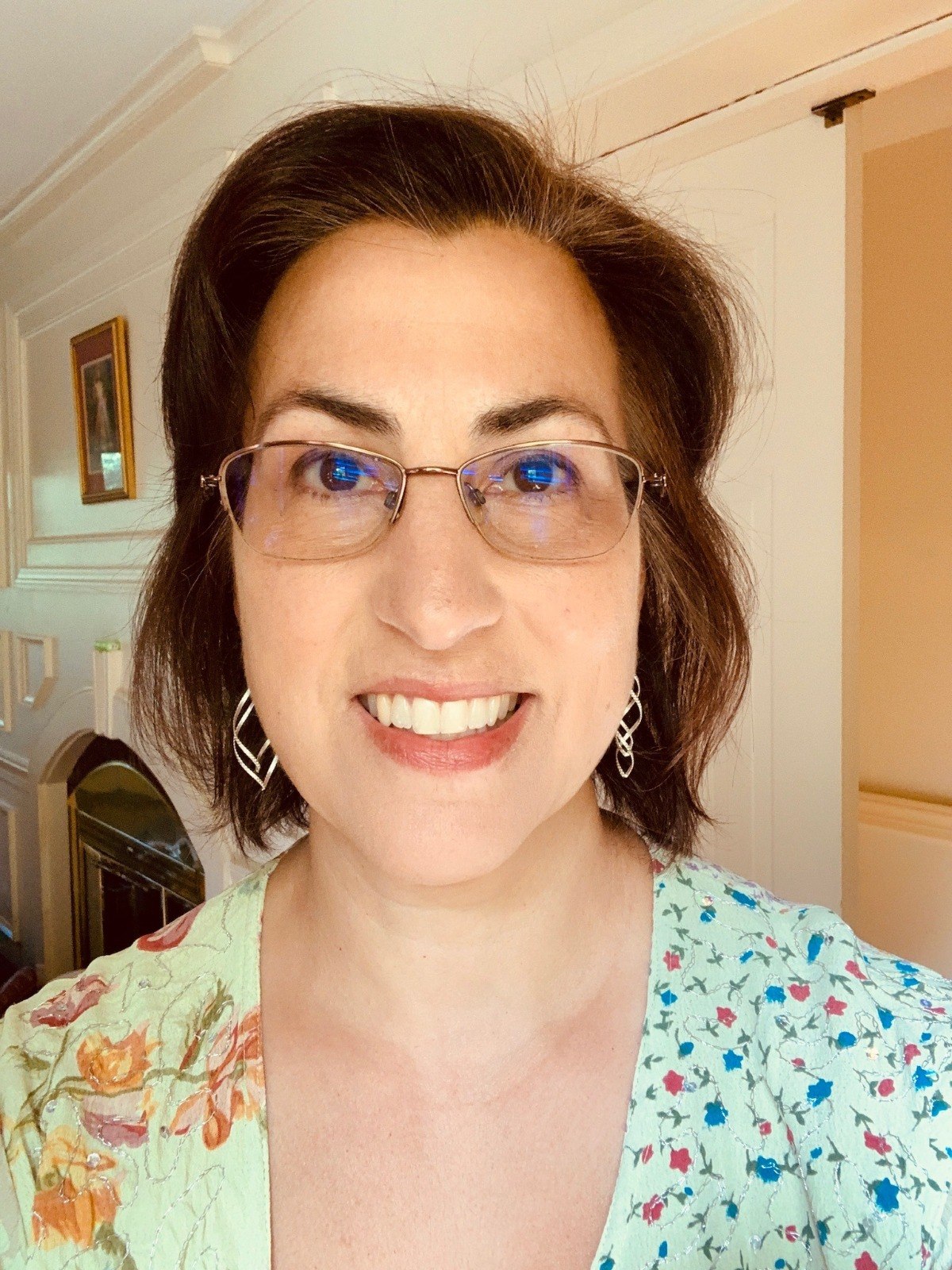 Don't Be a Stranger! Connect With Me!
You can connect with me on Facebook where we have lively discussions about art daily, and also on Instagram, where you can see my process photos of my paintings and watch videos on my IGTV channel!
Thanks again for all your support and encouragement! Looking forward to an even more creative 2020!!